How to Monetize IP Assets & recover value
Our IP Asset Sale & Disposal Services are focused on monetizing IP assets and recovering value from the investment made in IP assets.  The sales we conduct are typically IP-rich businesses or IP portfolios, as part of a restructuring and bankruptcy plan, or part of a disposal program for value recovery, where the IP assets are:
being monetized at the behest of investors who wish to recover their investment
no longer considered core to the business and so are available for sale
being sold from an insolvency or bankruptcy scenario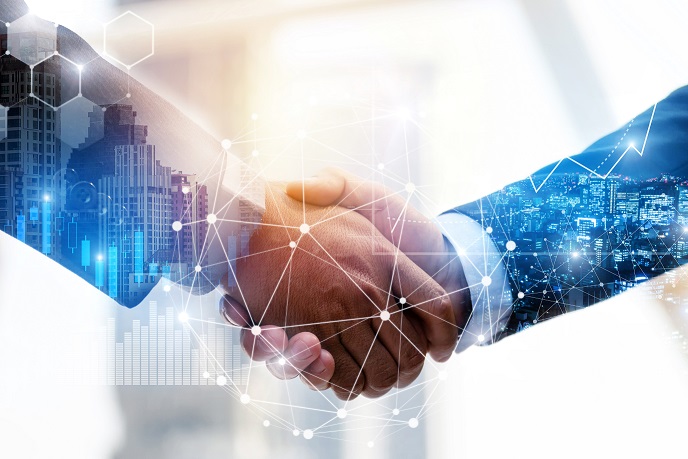 We have sold IP assets for $tens of millions across a wide range of industry sectors, from retail IP assets sold for the fashion industry to selling financial technology IP assets. It's not just our years of experience that make us successful, but our global network of contacts and IP buyers, which ensures your IP assets are seen by as many parties as possible. We use our extensive reach and our professional IP sales program to build competitive tension beginning with highly valuable pre-marketing through to completion, finding not only the best home for your IP assets, but the highest bidder in the market.
We use a three-step approach to selling your IP assets:
---
1. IP Asset Identification & Confirmation
Using our proprietary Metisology® during our Discovery Phase, we identify, catalogue and confirm ownership of ALL of your formal and informal IP assets.
2. Marketing
We create and deliver a bespoke marketing plan for your IP asset sale, reaching out to our carefully selected pre-marketing contacts to gain current insights on M&A, active buyers and other relevant intel in your sector. The IP marketing collateral includes this valuable market insight together with our overview of your IP assets. We reach out to our buyer database containing approximately 5,000 contacts. We are constantly building on our extensive, international network of intermediaries and potential buyers, to ensure that your IP assets reach the widest and most valuable audience.
3. Sales Execution
Our IP sale auction process generates competitive tension and ensures the highest returns by managing bidder due diligence to limit buyer "price chipping". Finally we support your lawyers to facilitate the offer acceptance, liaising with all parties until the sale is successfully concluded.