Licensing or sell my intellectual property
Metis Partners is a market leader in selling intellectual property (IP) both in and out of insolvent scenarios. Our bespoke sales and marketing exercise highlights the value in IP assets in a way that increases competitive tension and maximises the financial return on these assets. From building a tailored database of potentially interested parties, which includes our global network of contacts interested in acquiring IP, to handling and negotiating all expressions of interest, our comprehensive process ensures that you will receive the best possible return on your intellectual property.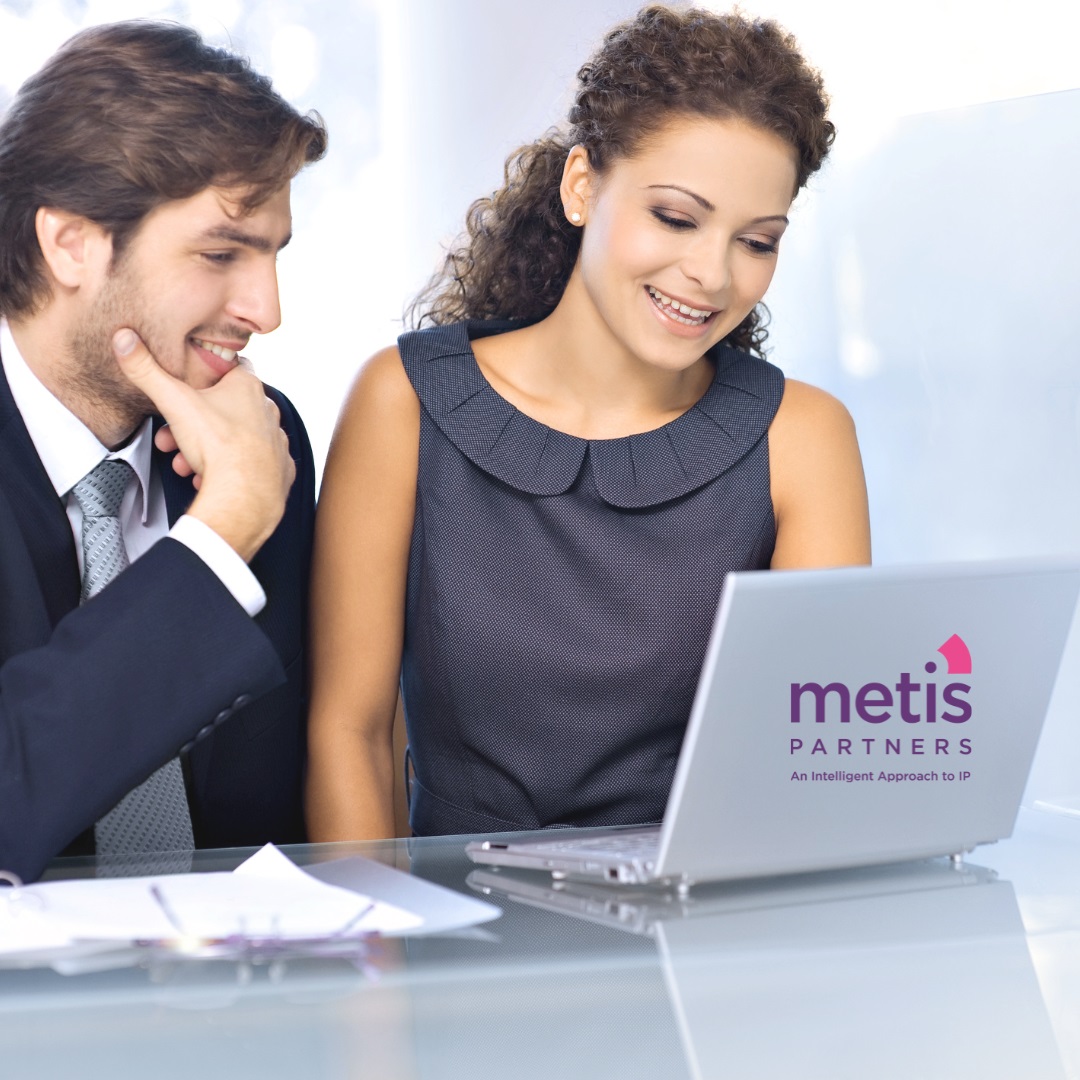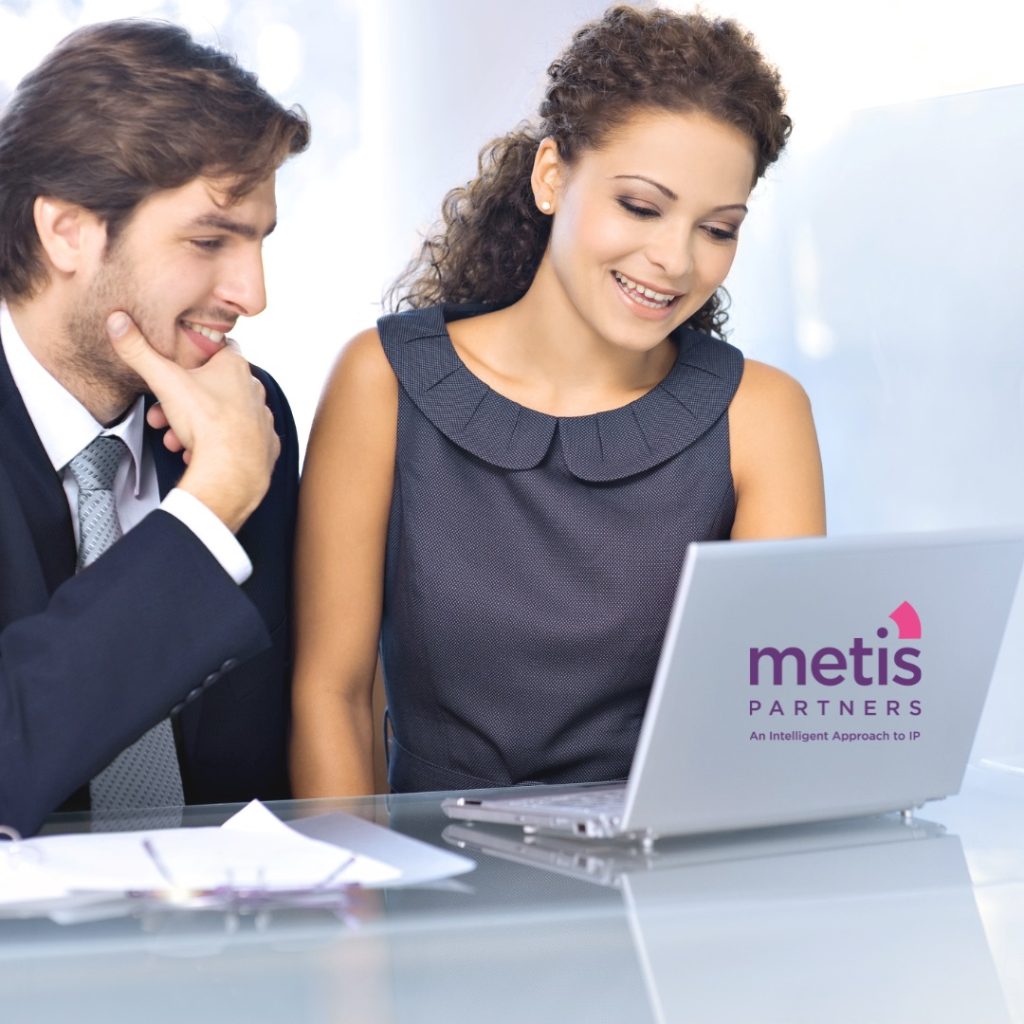 How can we help you?
If you have core and/or non-core intellectual property assets you're looking to sell, contact us today to see how we can help you with your IP commercialisation strategy.
Metis Partners has recovered over £6m for insolvency practitioners from the sale of IP assets. To see how you can get the best return in an insolvent scenario learn more about our dealings with corporate recovery projects.
Latest updates and news
While you're here, learn more about our past corporate intellectually property sales, or check out our News & Events page to see press coverage relating to some of our most notable sales.