IP advisory services that our clients rely on:
IP Due Diligence and IP Health Checks: for lenders and investors to support lending decisions.
IP Audit: for companies (and their stakeholders) that want a detailed IP inventory both to inform the IP strategy and the business strategy.
vCIPO (virtual Chief IP Officer): companies requiring ongoing IP strategy support & IP advice.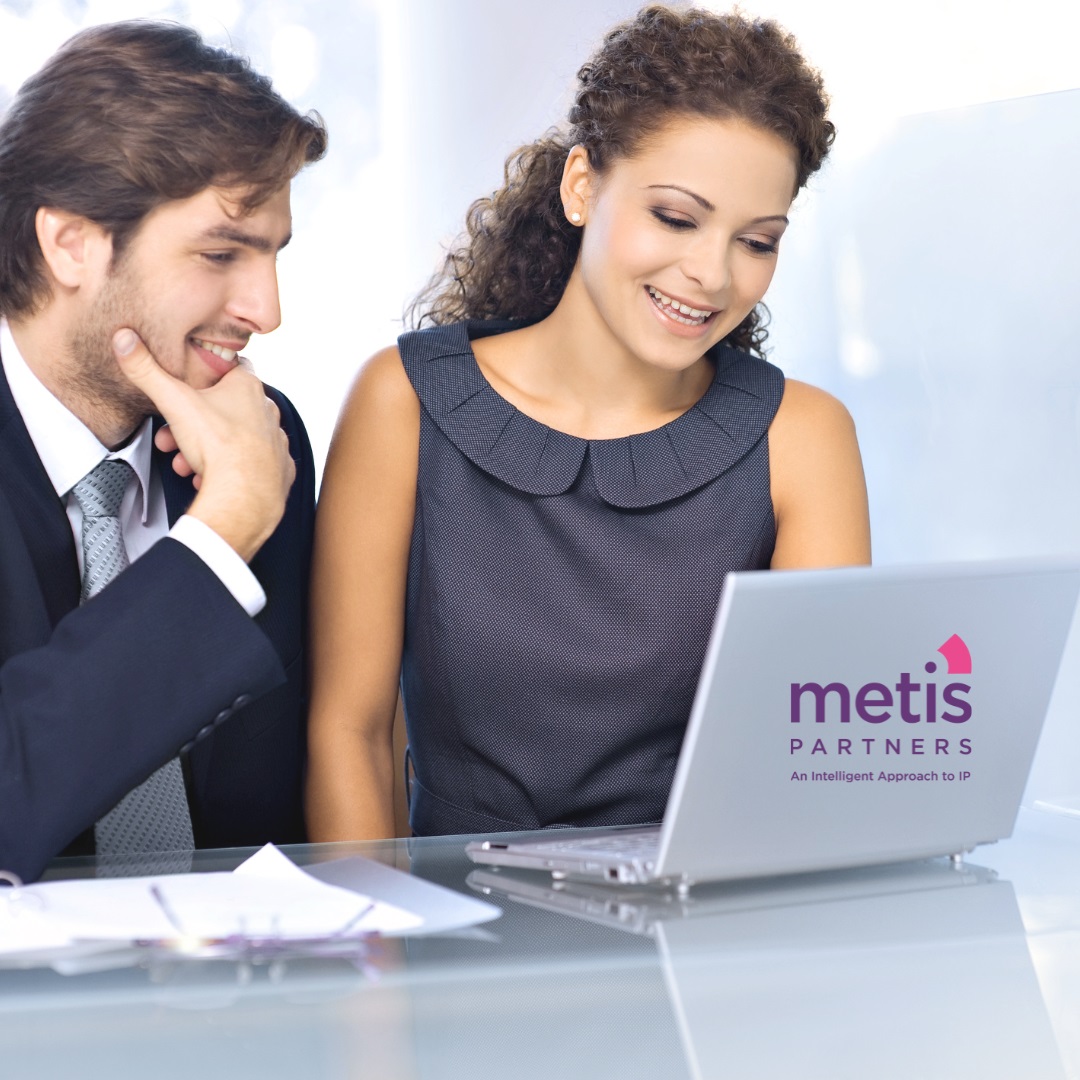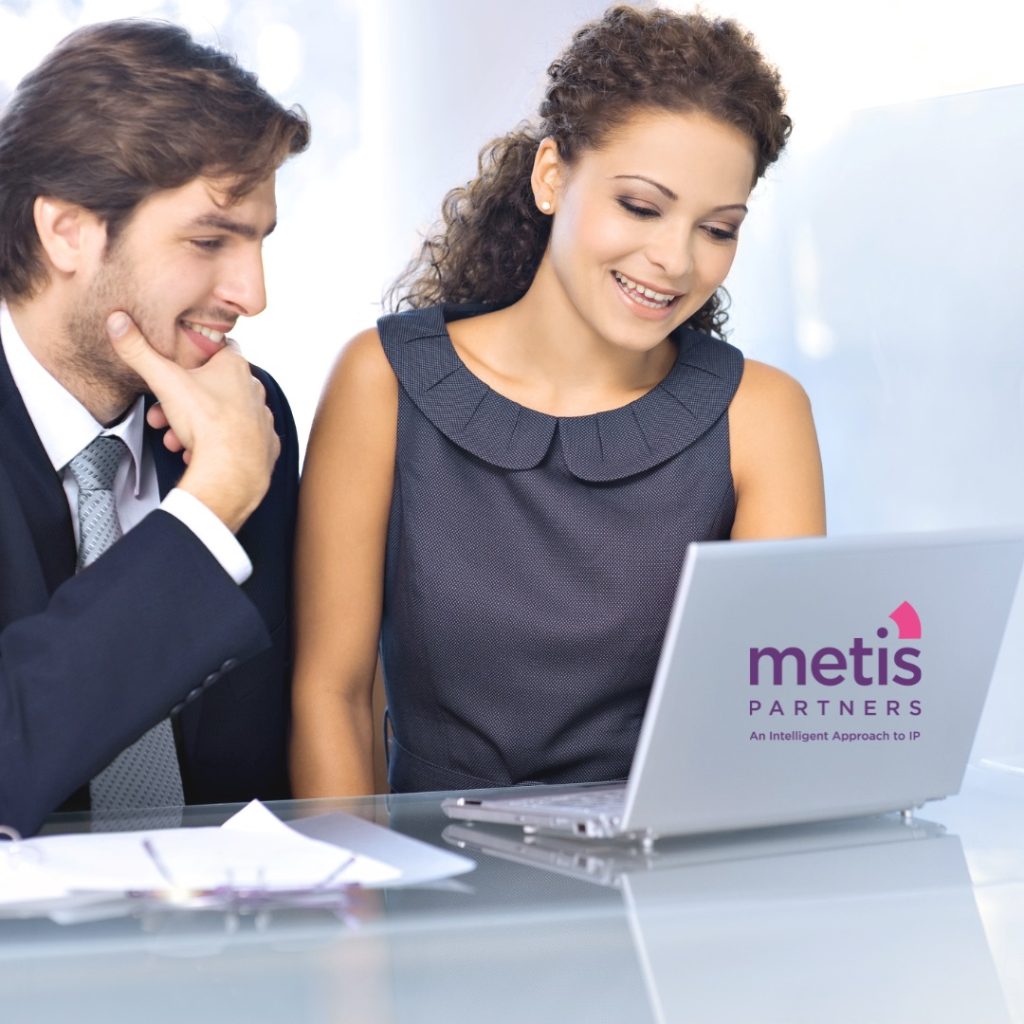 Why use Metis?
Lenders and investors rely on us because we:
provide them with unbiased appraisal on the valuable IP assets that the company can offer as collateral.
work with their credit teams to explain the significance of the IP and provide an expert opinion on whether IP protection and management is sufficient to protect those assets now and in the future.
provide much needed visibility on which IP assets are the key sustainable drivers of the future cashflows of the borrower.
bring two decades of experience in IP valuation, so they trust that we know where real IP value resides and how it can sustain scalability and growth of a business.
Companies rely on us because we:
provide them with a unique IP narrative about the significant IP assets in their business, framed in the context of their business model providing essential insight for existing and potential stakeholders.
incorporate an action plan, timetable and likely budget for implementing IP improvements and protection, using our traffic light analogy to highlight the 'right IP activity at the right time'.
adopt our unique Metisology® approach which ensures that all IP assets are discovered, and the detailed inventory of IP assets is in plain sight – making it easy for stakeholders.
Learn More about what we do through our Intellectual Property Valuations and Restructuring and Bankruptcy sections. You can also contact us today with any questions you may have.