Operating with the agility of a boutique firm but having the impact of the leading accountancy organizations, Metis Partners offers a unique, global IP perspective. Our diverse and experienced team operate from our offices in San Diego, California and Glasgow, UK.
Our Team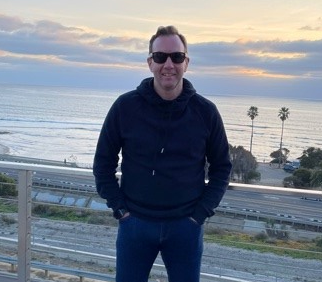 Stephen Robertson, Founder & CEO
Stephen founded Metis Partners in 2003. Acknowledged as one of the "World's 300 Leading IP Strategists" by IAM Magazine, Stephen has 20 years' experience in corporate finance and has worked in banking, business angel investment and the London Stock Exchange. Stephen graduated with a degree in law before qualifying as a Chartered Accountant with Deloitte. He is the former Chair of the LES Scotland and member of LES Council for Britain & Ireland.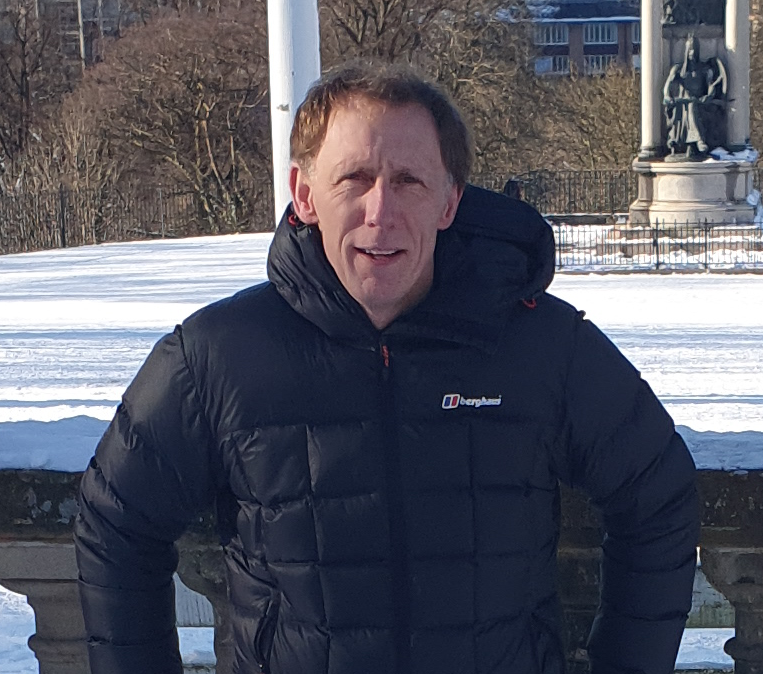 Iain Baird, Head of Finance and Operations
Iain joined us in 2017 and qualified as a Chartered Accountant with Ernst and Young. He joined the Corporate Finance Team at Bank of Scotland before moving into industry where he held Financial Director/Commercial Director roles with Cruise Clothing, USC, Fashion Rocks, Faith Footwear and 2Pure. Our Restructuring and Bankruptcy team relies on Iain's wealth of experience of retail restructuring.
Ruby Chan, Head of Professional Services
Ruby joined us in 2015 and holds an MA in Philosophy from Glasgow University and an MSc. in Business and Management from Strathclyde Business School. Ruby is responsible for client engagement, client management & delivery and professional standards. Ruby has a wealth of IP experience and has performed numerous IP advisory and IP due diligence assignments for corporates and lenders.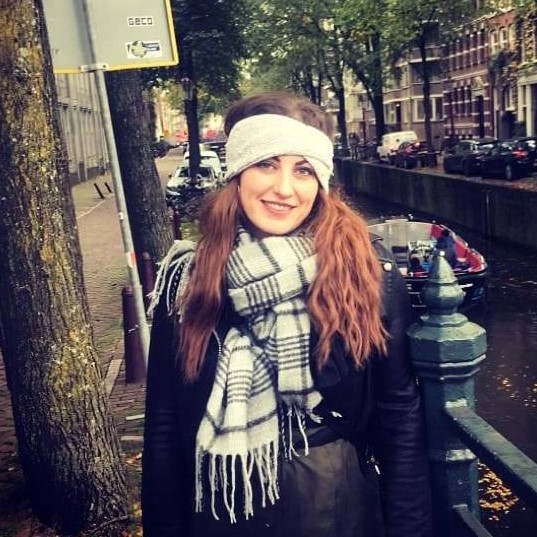 Emily Muir, Senior Manager
Emily joined us in 2020 and holds a CPI in Insolvency. She worked in insolvency and restructuring during her years with Wylie & Bisset, Meston Reid and Johnston Carmichael, and was a partner at Beattie Muir accountants. Emily manages both our Restructuring and Bankruptcy IP valuation service and our IP sales service. Having background in insolvency, Emily is the primary Metis contact for UK Insolvency Practitioners.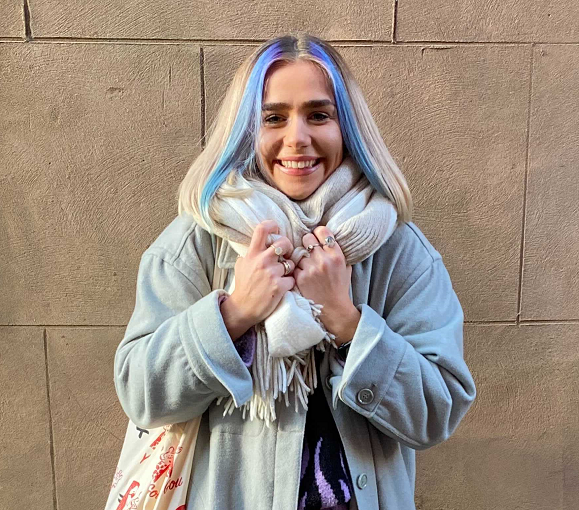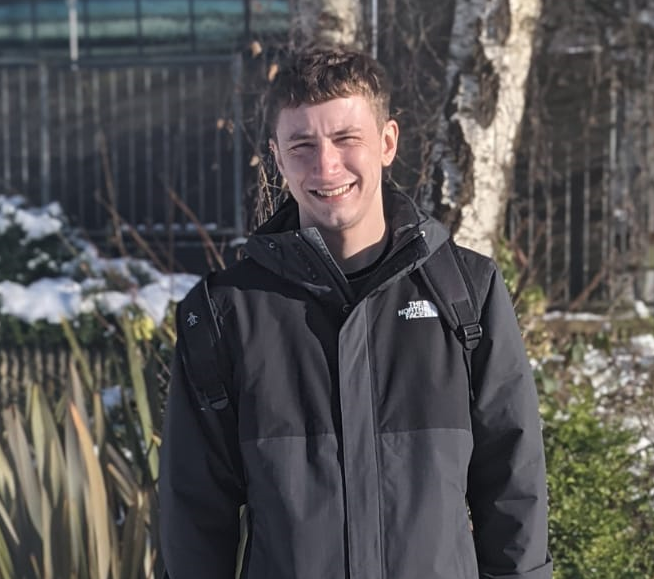 Andrew Smith, Senior Analyst
Andrew joined us in 2018 from corporate banking and holds a Business, with Management, degree from Glasgow Caledonian University. Andrew is responsible for delivery of IP valuations to support Restructuring & Bankruptcy team and also manages the Metis Partners' IP Portfolio.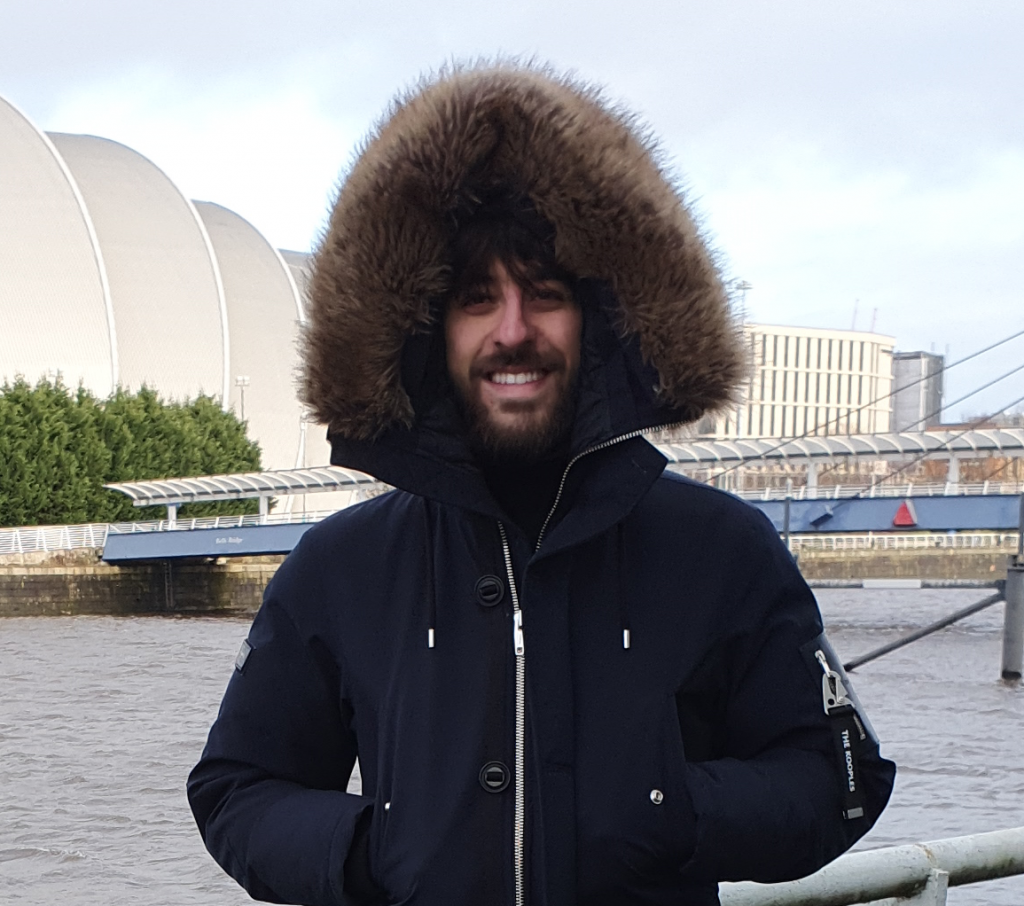 Emre Turan, Senior Analyst
Emre joined us in 2019 after graduating with an LLB honors degree in Law from the University of Glasgow. Emre manages our NDA policy and NDA register, and leads our IP Marketing and Sales assignments, liaising with Restructuring Professionals and assisting potential buyers with IP due diligence.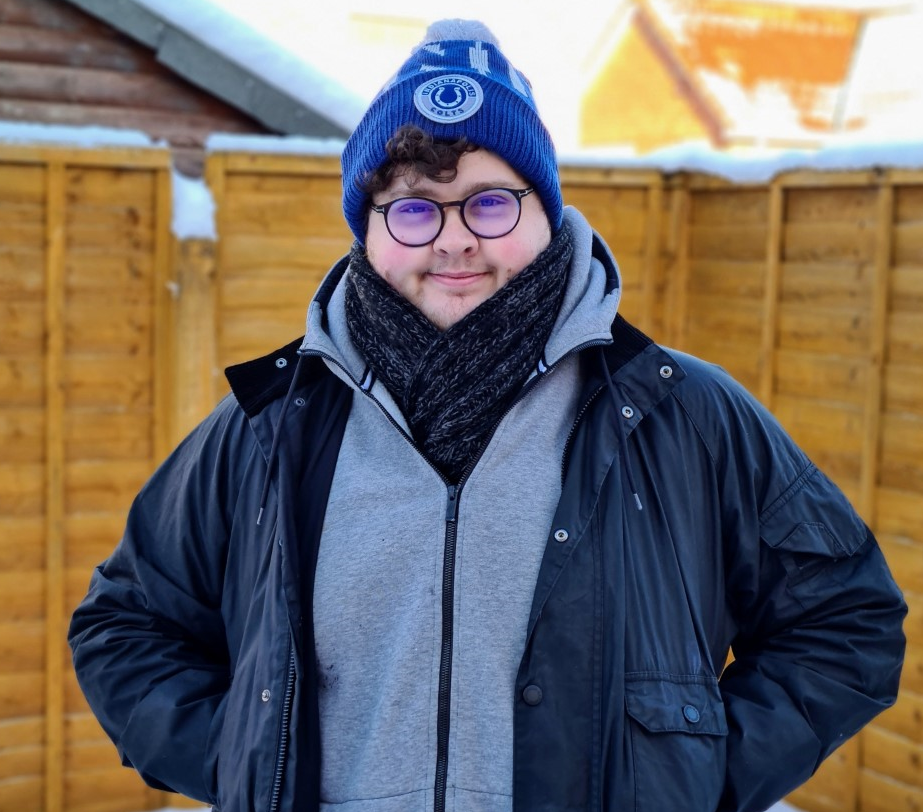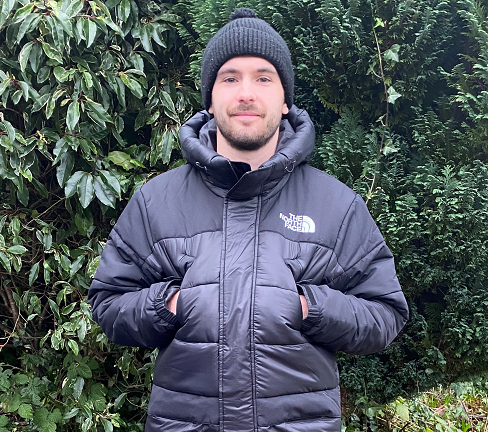 David Fitzpatrick, Analyst
David joined us in 2020 after graduating with an MA honors degree in Economics and Business from the University of Glasgow, which included a year at University of Oklahoma. David is part of our IP valuation team and assists with client assignments and is also involved in IP100 annual scoring.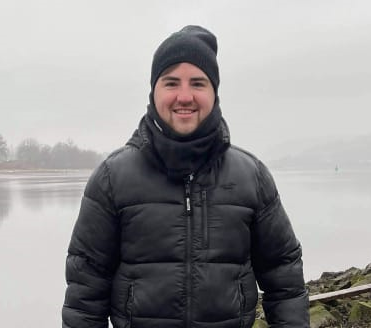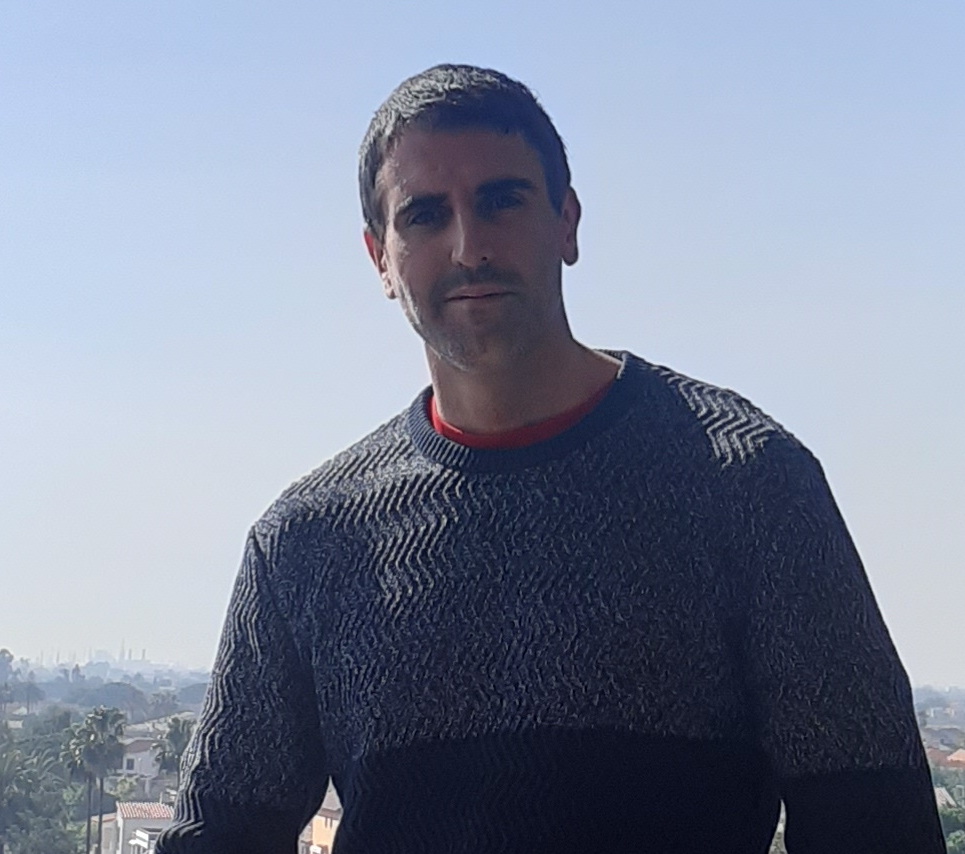 Miguel Benitez, Head of Research & Economics
Miguel joined us in 2018 and holds an MSc in Accounting and Finance from Strathclyde Business School, along with a BSc in Finance studied at Universitat Jaume I and Aston Business School with an exchange. Miguel assists the valuation team in developing economic models and analysis for valuations, expert opinion reports, and the determination of royalty rates.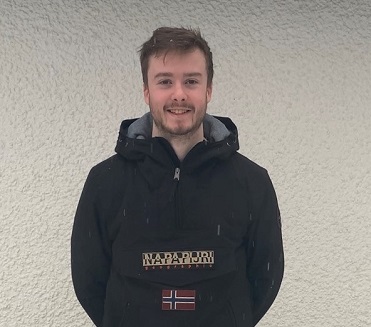 Fergus Horne, Junior Analyst
Fergus joined us as an intern in 2018. He has assisted on numerous IP valuation assignments and has supported IP100 annual scoring for the last two years. Fergus is currently an undergraduate student at the University of Glasgow, studying accountancy and economics.
Struan McArthur, Analyst
Struan joined us in 2021 and holds a BA honors degree in International Business & Finance from Strathclyde University. Struan currently works as an IP analyst supporting both our M&A IP valuation team and our Restructuring & Bankruptcy team, working on a variety of client assignments.
Contact: