What a registered design cover
s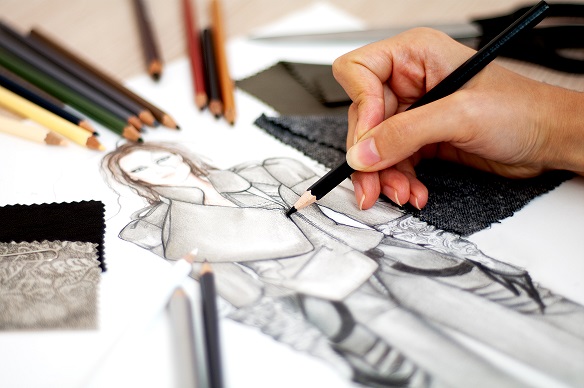 A registered design gives you exclusive rights in a design, which can take the form of two-dimensional designs or surface patterns as well as shape and configuration. These rights can last up to 25 years within the UK.
The key requirements for designs to be registrable is that the design is new and that it creates a different overall impression in comparison to earlier designs.
What is the difference between a patent and a registered design?
A registered design applies to the appearance or part of a product whereas a patent is concerned with the function, operation, manufacture, or material of the item.
What is an unregistered design?
A design right is an automatic right, much as with copyright, though it is considered somewhat less useful than a registered design right. Protection lasts for up to 10 years after the relevant product has been marketed, and up to 15 years from the date of design creation. 2D designs (drawings) do not qualify; these would be registered under copyright. In addition to the shorter duration of protection, there is a knowledge requirement which design owners must meet when claiming design infringement – it must be proven that a competitor had knowledge of the relevant design when they were designing their allegedly infringing product. This knowledge requirement does not apply to a registered design, because a registered design is a monopoly right.
To mitigate these risks, the owner/creator would need to record design related data in order ownership. It is not necessary to apply for this (in the UK) but for extra protection keep note of:
When you first recorded the design

When articles of the design were first made available for sale or hire
What are the timescales?
The IPO will examine your application within 1 month and if there are no objections, your design will be registered immediately.
Additional Intellectual Property Options
Depending upon your business, there are many different formal intellectual property and informal intellectual property items to take into account. Learn more about each as well as specific formal intellectual properties such as copyrights, designs, patents, and trademarks. You can also receive more information regarding trade secrets, strategy and market intelligence, and more!