What is strategy and market intelligence?
The key to strategy and market intelligence is relevance and currency. Your company's strategic plan should be a living document that is regularly reviewed and based on up-to-date market intelligence, including information on competitors, their strategy and business models and overall market strengths, weaknesses and opportunities. A clear strategy and market intelligence policy reflects the relevance and understanding of these areas and supports the successful implementation of your company's business strategy, which will be reflected in a higher external value.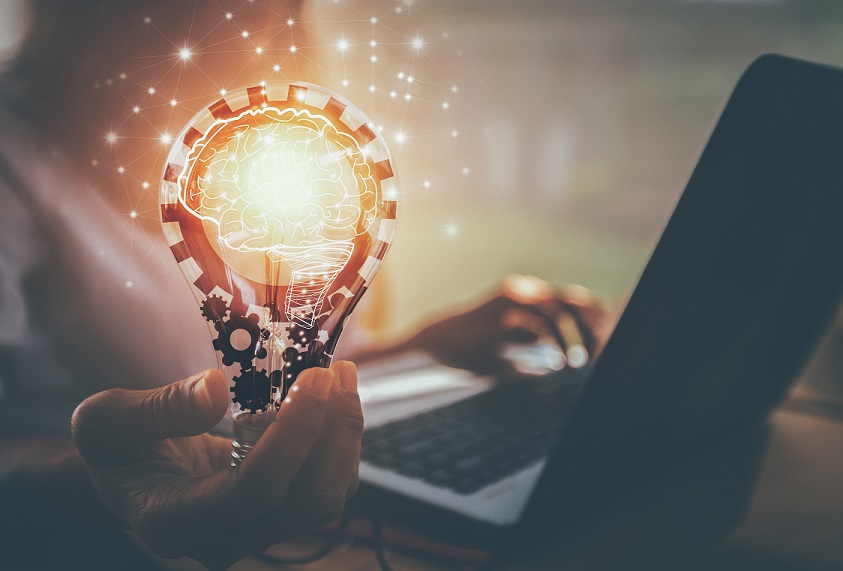 What are the benefits of strategy and market intelligence?
Strategy and market intelligence gives insight into the current market environment, and the unique features of your product or service which can help your company secure and/or maintain market exclusivity. However, even the most unique product or service can fail to generate a profit if there is no demand for it in the market, and therefore market intelligence can also provide valuable insight into market demand.
Similarly, releasing a desirable product may be fruitless if someone else owns or, conversely, no one can own the underlying technology (i.e. due to prior art). Successfully driven product development, with integrated strategy and market intelligence, can lead to predictably successful, profitable products. Furthermore, keeping a watch on both competition and market developments is particularly valuable if the company is looking to patent products or technology, as the company needs to understand whether its innovation is novel, or whether it is threatened by the existence of prior art. This may be a critical step even if your company doesn't have an active patenting strategy, as your technology may infringe upon an existing patent.
How does strategy and market intelligence apply to me?
If your company is driven by – or reliant on – intellectual property (IP), strategy and market intelligence should be an integral part of your overall business strategy. Not only does market intelligence allow you to mitigate potential risks in relation to the commercial exploitation of your innovative product or service, it can also provide you with an overview of potential areas of opportunity and market penetration. Undertaking a patent landscape, for example, can help you see both patent thickets as well as white space i.e., particular product or technology areas with a significant absence of patents.
If you have questions, contact the intellectual property experts at Metis Partners today and have your business intellectual property strategy reviewed to ensure no opportunities or issues, are overlooked.