How they forged ahead
Kylie Jenner Inc. filed three US trademark applications for the phrase "rise and shine" in October. This is a nod to the three seconds of Kylie Jenner singing to her daughter during a video tour of the Kylie Cosmetics HQ, which went viral. In typical Jenner-Kardashian fashion, this "rise and shine" moment received 1 billion TikTok views and numerous music covers by celebrities and influencers.
Jenner's decision to obtain trade mark protection for this viral strapline is of course no accident. It is part of an established (and savvy) intellectual property strategy, and one that all aspiring branding experts and entrepreneurs should take note of:
Rise – IP filings with intent
Although it may not be apparent why Jenner filed a trade mark for "rise and shine", the Nice classes 25 and 3, under which the filings cover, would hint at the fact that she may incorporate the strapline in clothing or make-up products (Kylie fans: think highlighter kit made for everyday dewy looks). Previous examples of trade mark filings such as for "Kybrow", "Kylighter", "Kyshadow" have all been applied to Generation Z-oriented Kylie Cosmetics products, giving us reasons to believe that Jenner is always one step ahead of protecting future product brand and straplines. Following this line of thought, Jenner's recent trade mark filings of the "Stormi World" brand may too be one to watch. #stormiworld was used by Jenner to promote her daughter Stormi Webster's first birthday party, which unsurprisingly went viral in February this year. It looks like Jenner has great plans for Webster, or at least the Stormi World brand, having filed relevant trade mark applications in six Nice classes. This includes class 28, which covers various toy products.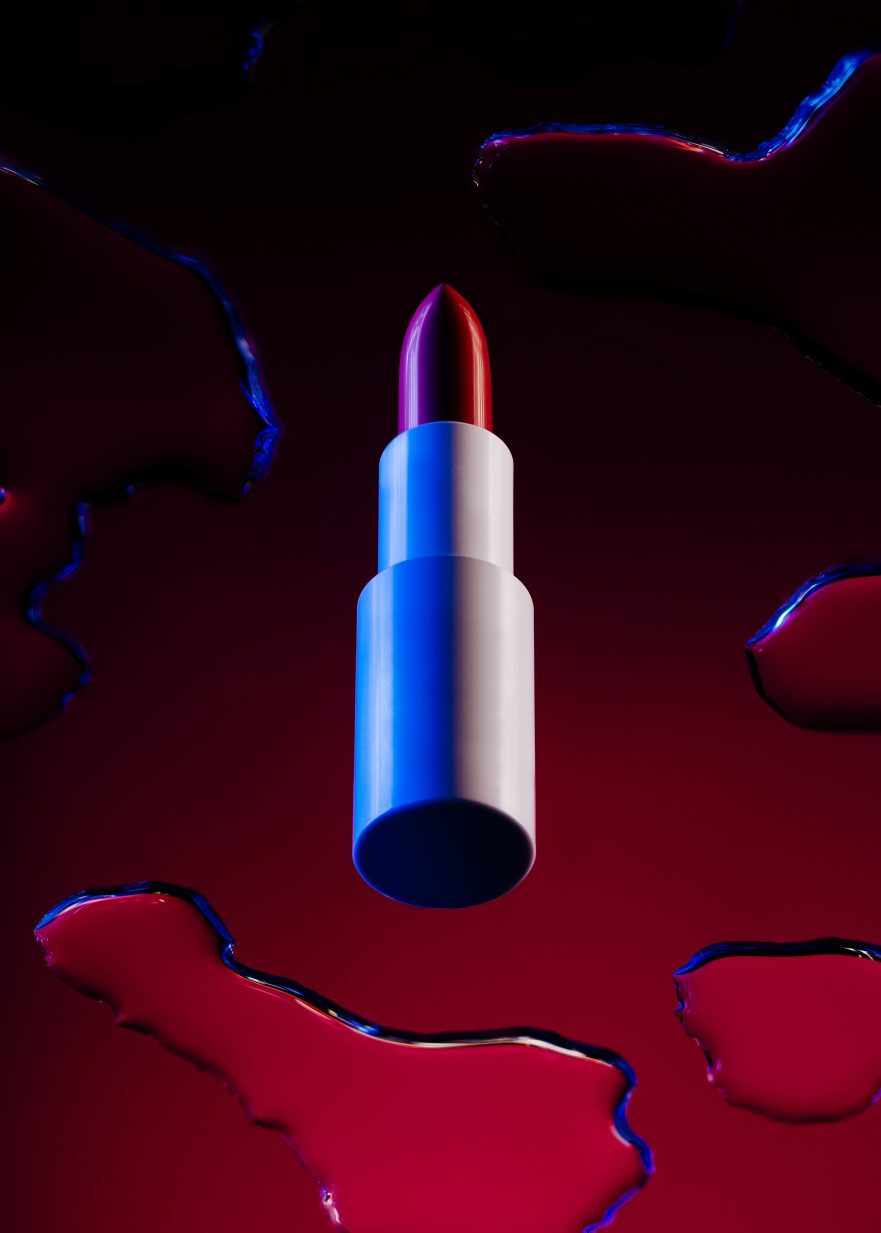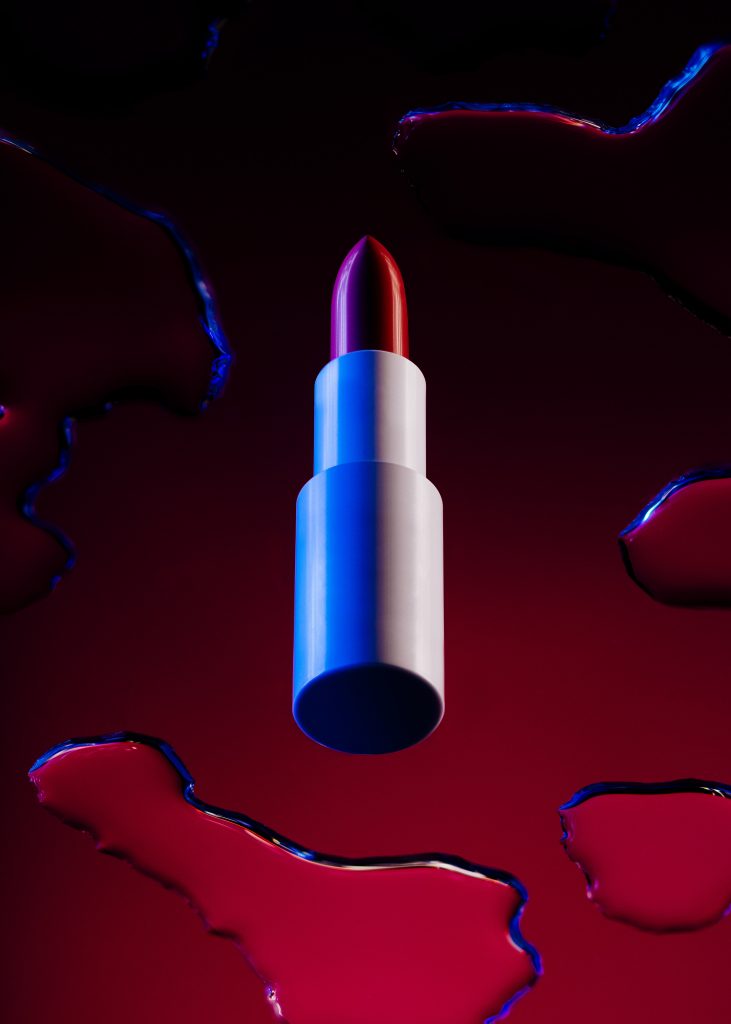 And – Clear establishment of IP ownership
Blood should not be thicker than water in the IP world. Despite a company's existing relationship with another, e.g. a long-term partner or supplier, it is appropriate to clearly establish ownership of each entity's intellectual property assets. In Jenner's case, a number of "Kendall + Kylie" trade marks are jointly owned by Kylie Jenner Inc. and Kendall Jenner Inc., a company owned by Jenner's older sister. It is also interesting to observe that this brand has been applied to a clothing range that Jenner and her sister have collaborated with PacSun since 2013, and that both Jenner and her sister managed to negotiate ownership of the associated trade marks (and rightly so). To enable Pacsun to sell Kendall + Kylie-branded products without ownership of the brand, it is likely that the Jenner sisters' companies have licensing agreements in place with the retailer.
Shine – Use IP like a chess piece
Jenner is not the owner of kylie.com, nor the "Kylie" trade mark pertaining to cosmetics. Kylie Minogue reportedly registered the domain name in 1996, one year after Jenner's birth, and Jenner lost in a trade mark battle against Minogue in 2017. This has not deterred Jenner in realizing the full potential of her IP portfolio. What may be lacking in registered intellectual property assets such as domain name and trade marks, Jenner made up in another type of intangible asset: a distinctive brand identity. The Kylie Cosmetics "lip kit" logo is instantly recognizable by Gen-Z consumers. The bold custom font used throughout its product packaging and marketing collateral has made the brand stand out in a sea of cosmetic products. The "lip kit" product concept has sparked competitors' attempts to catch up, whilst most consumers recognize that it originated from Kylie Cosmetics and inspired by Jenner's distinctive lips. "Kylie" is now synonymous with "Kylie Cosmetics", despite Jenner not having ownership of the relevant domain name or trade mark. Kylie Cosmetics continues to perform well, having an intellectual property valuation at $900m in March this year. This is evidence that strategic deployment of IP assets can be a key factor in a company's commercial success.