5 Activities That Could Turn A Trademark Into A Valuable Brand
When is a brand not a brand? When it's just a trademark! We are often asked to value or sell a "brand" but when we perform our usual IP diligence we discover that only a trademark exists, sometimes registered but not always, and as a result the value is lower than everyone expects.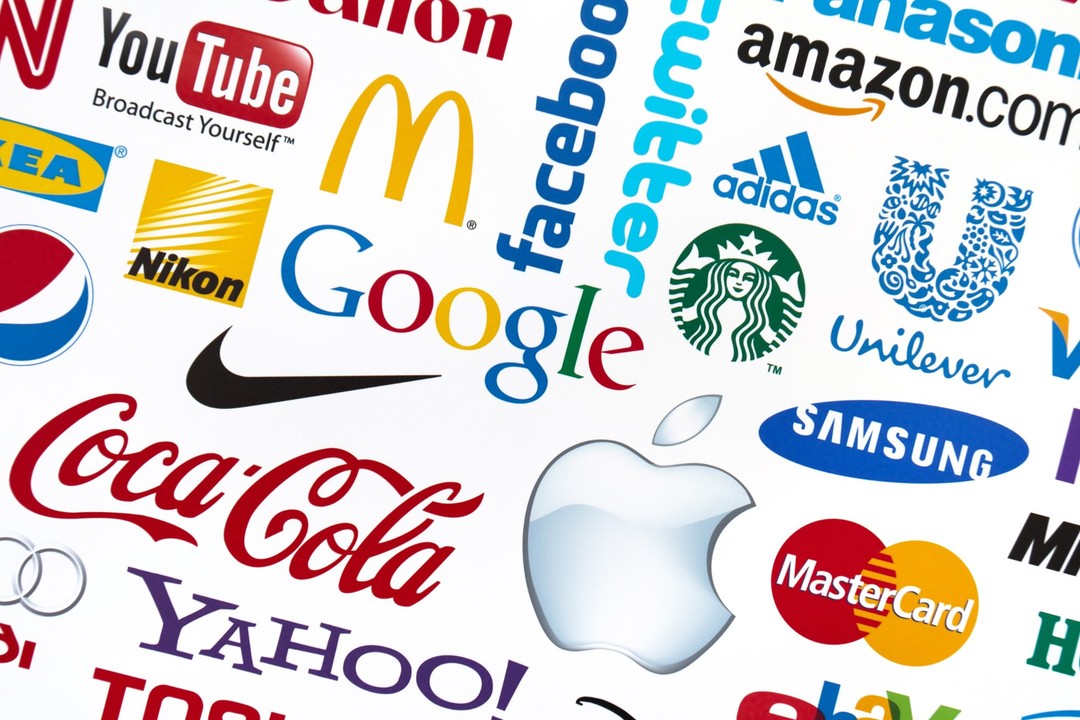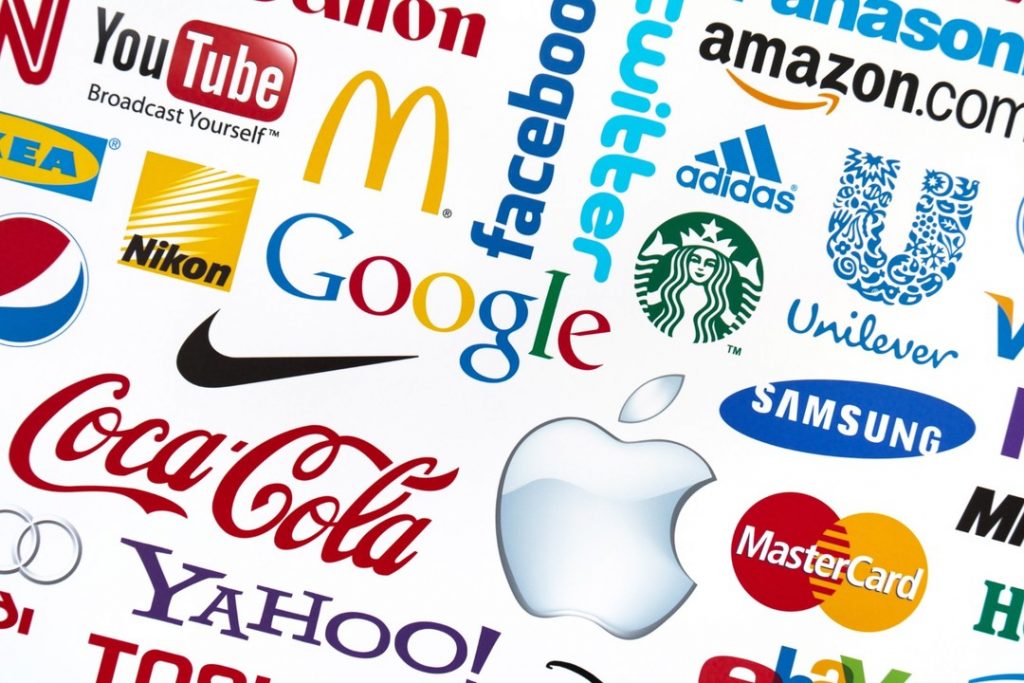 When asked about the factors that can increase the value of a brand, we would likely refer to the following brand-enhancing activities that a trademark owner might consider to create, maintain, or protect a valuable brand. In our experience these same activities have helped maximize the value of brands we have sold.
Trademark protection: Confirm the extent of the formal and registered IP that underpins the brand to ensure that your current and future investment in the brand is protected and focus on: the TM classes in which a trademark is listed; the territories in which it is registered; and, how much use has been made of the trademark in those classes and territories. It is also worth investigating if any parties are infringing the brand or passing off in those territories – if you are thinking about licensing out or selling a brand, infringement could be an indication of potential interest in the brand which you might leverage to maximize the price in such deals.
Know your customer: Develop a database of customers loyal to or parties interested in hearing more about the brand e.g on social media. This can add significant value, particularly if you collect more granular information such as customer data, customer purchase behaviour including sales volumes and price points / average purchase bundles and customer churn stats. Again, if you are thinking about licensing out or selling a brand, having access to customer insights and intelligence like this will appeal to interested parties and likely positively influence the price in such deals.
Register your domains: Brands have both online and offline recognition. The protection or registration of relevant domains associated with a brand will naturally underpin its value. In addition to natural searching strings for domains, consider including common misspellings of the brand, for example, Mettispartners.com, Meticepartners.com, Metrispartners.com, which again can add value to a brand both now or in the future when a sale might be completed. Also register domains and social media accounts for product brands as well as the corporate brand, just in case you spin out or sell those product brands in the future.
Be visually consistent: Visual recognition can be a powerful tool in transforming a trademark into a valuable brand. Ensure that customers are exposed to consistent imagery related to the brand, including: logos, straplines, store fronts, window layouts, store layouts, online content and website pictures using clear brand guidelines. Consistent and recognisable store and window formats, which customers immediately associate with a brand, are particularly important in the retail sector.
Leverage your brand's power: When valuing or selling a brand we will look for additional profit margins or pricing improvements that the brand commands in the market, in comparison to competitors. Evidence of this enhances the value of the brand e.g trademark infringement enforcement activities to prevent copycats are likely to increase the value of a brand (underpinned by a registered trademark) and help protect profit margins generated by the brand. Furthermore, significant trademark infringement also highlights different markets and territories where the brand could generate additional revenues for your business.
A registered trademark is, of course, a crucial element in the creation of brand value, but it is only one element of a brand. Committing to these simple brand-related activities can breathe life into a trademark and help drive the value of the brand. Metis Partners has all of the aforementioned experience helping clients understand the value of their brand and other IP assets, having worked on more than 1,000 IP transactions over a 20-year period. Learn more today on how you can protect your business' IP assets through our intellectual property valuations, our intellectual property advisory and more.