IP Drivers for a successful SPAC transaction
With twenty years of experience, the IP experts at Metis Partners have seen good M&A diligence and bad M&A diligence. Recent SPAC transactions have brought this into sharp focus.
Are you seeking a SPAC to acquire your company? Maybe you are a SPAC Sponsor looking for the right acquisition. How can both parties plan for success in such a transaction?
What are the Key Elements of SPAC Success?
Articulate your Key Business Drivers
Maybe you are the CEO of a tech company poised for significant growth on the back of your proven software, patented product, or digital healthcare offering that's getting serious attention and traction in the market. In any of these scenarios, would you be able to articulate to investors the key IP drivers of success in your business? These assets can include things like:
Software
Valuable data, insights, and analytics
Critical know-how and, key organizational knowledge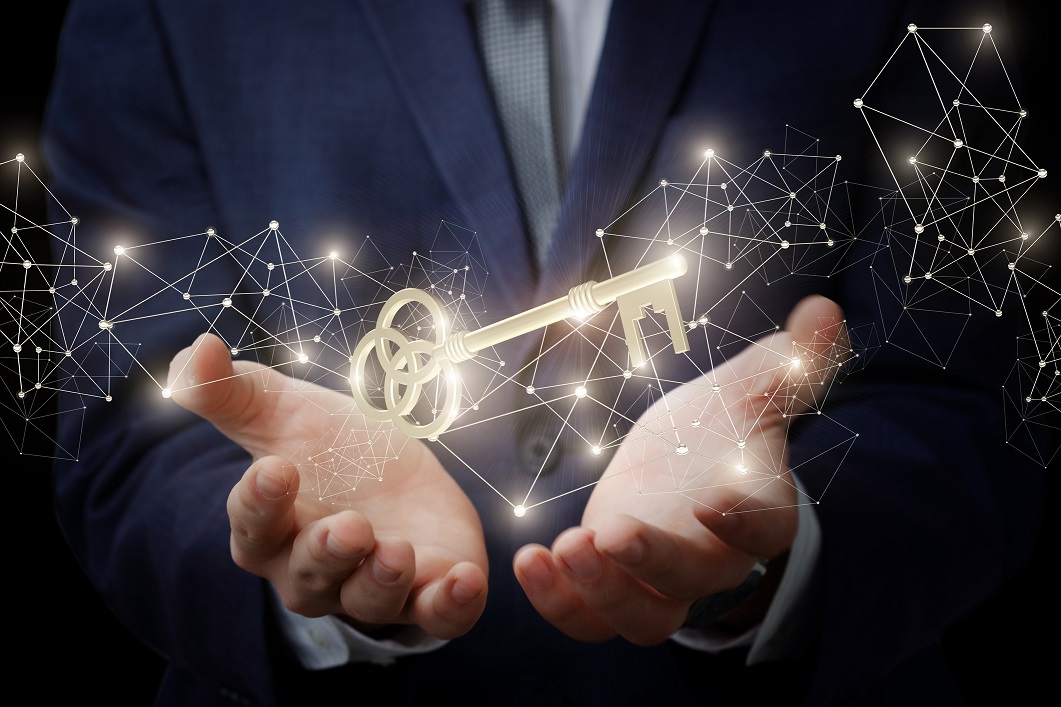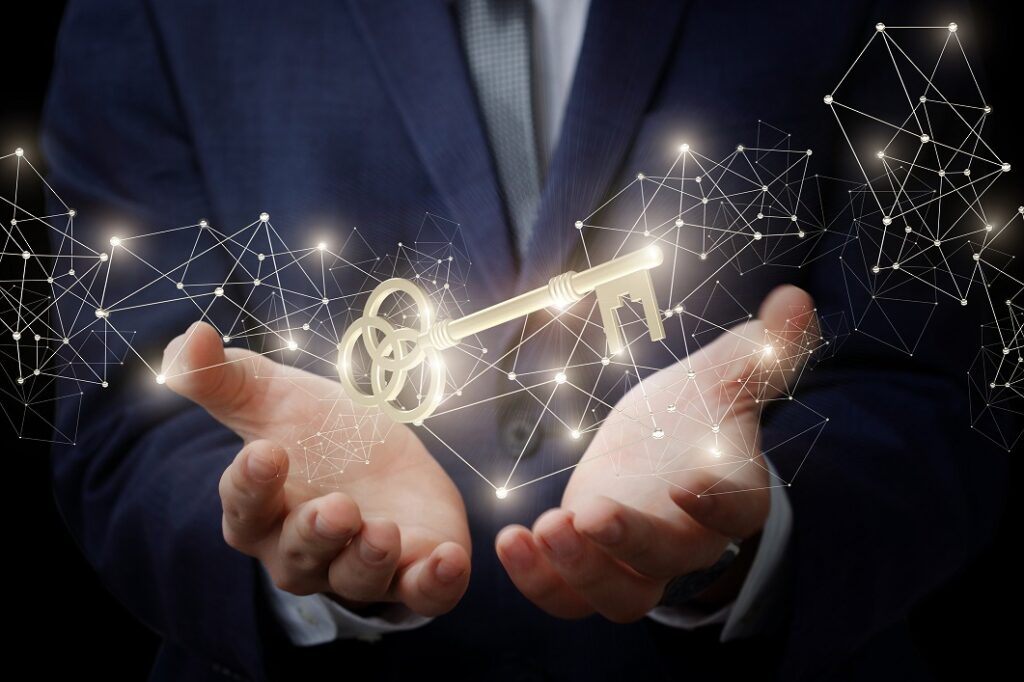 Benchmark your IP
Benchmarking your IP against your competitors and having a sophisticated narrative to explain the significance of these IP assets to your business is critical. Also, explaining why your investment in these intellectual property assets has been a key driver of your business's current and future success and growth story is essential for SPAC success. You must also be able to explain to investors how these assets "map" to or underpin your products and services and, of course, forward earnings.
Positioning your IP Value
It is vital to explain how intellectual property protects your market share, underpins higher-than-average margins, or creates a stickiness factor that keeps your customers coming back. Ideally, the seller/target will be able to explain how these IP assets create a real and sustainable economic moat around the business.
Successful SPAC targets are able to articulate how these IP assets are scalable through further investment (now and in the future). This articulation gives confidence to SPAC Sponsors that the future cash flows and assumptions driving those future cash flows are underpinned by strong IP. I would recommend discussing the useful life of the IP assets, making it clear how long you expect these IP assets to provide the competitive advantage. Additionally, you can comment on further innovations and investments required to extend the life and runway of protection your IP provides.
How does this make for Successful SPAC Transactions?
These insights are critical to inform the price to be paid for the acquisition and perhaps the premium the entrepreneurial seller wants to secure for his shareholders, as well as the price premium the buyer or SPAC sponsor needs to justify to stakeholders.
In some situations, an IP valuation may have already been requested for acquisition accounting purposes with the additional narrative and opinion needed to withstand buyer IP diligence. This is important not only to the parties to the M&A, but also to the other key advisors and providers. For example, M&A insurance providers want to know the IP and commercial risks associated with the target business to shape the insurance package and premiums needed to manage risk in a SPAC transaction.
There are many more critical drivers in a successful SPAC transaction; however, these are a few of what we consider to be the key IP drivers and dynamics of success. If you have any questions please contact the Metis Team.