Mechanical vs copyright
The acquisition of Big Mountain Label Group ("BMLG") for $300m by Scooter Braun's Ithaca Holding was publicised in late June this year. An interesting aspect of this transaction, from an intellectual property (IP) perspective, stemmed from Taylor Swift's recent statement that she plans to re-record the albums that were included as part of the transaction. This sparked a viral discussion on the distinction between the various types of rights associated to a piece of music, and in particular, mechanical rights vs. copyright.
What are mechanical rights?
Mechanical rights refer to the right to use a piece of music owned by someone on a recording, e.g. the incorporation of a song on a compilation album such as '00s' Best Pop Songs' or Now that's what I call music. According to Soundandmusic.org, copyright refers to the exclusive right, granted by law to the creator for a stated period, "to make, dispose of, and otherwise control copies of literary, musical, dramatic, pictorial and other copyrightable works." This explains the reason Swift is in a position to re-record the albums, for which mechanical rights were purchased by Ithaca Holding, and potentially exploit the mechanical rights to the new recordings with the support of her new record label, Universal Music.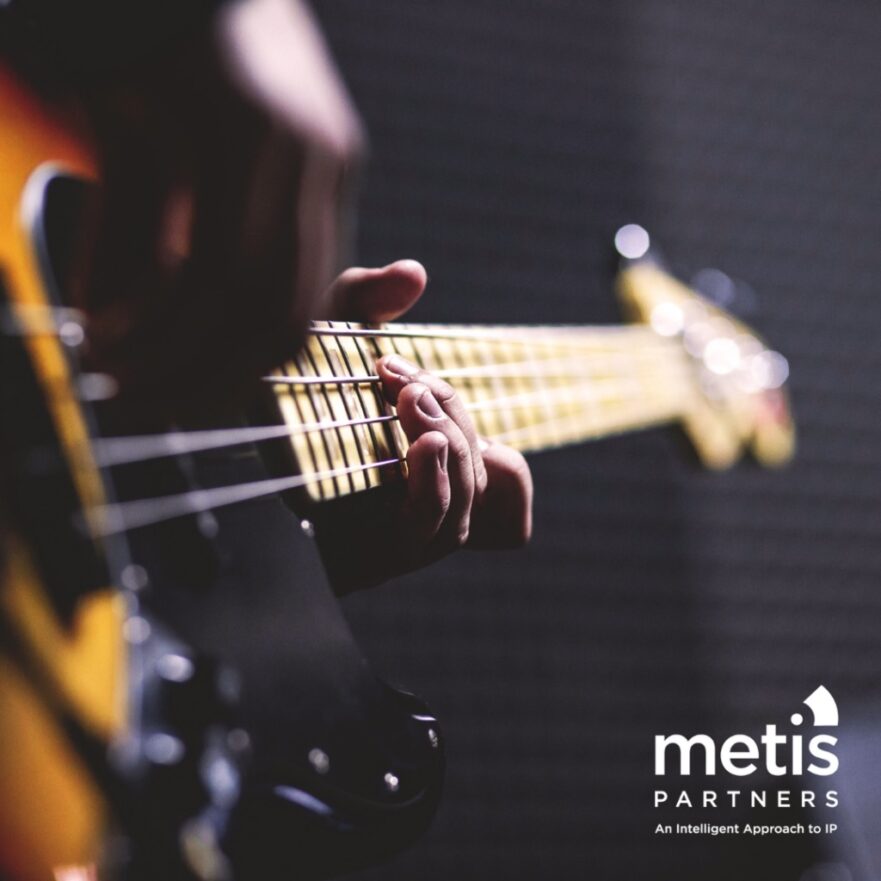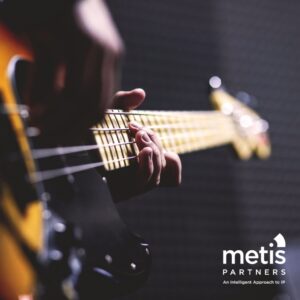 What are the potential commercial impacts for Ithaca Holding?
Swift was a flagship artist of BMLG and the revenues generated by her six albums recorded at the label would likely be a hefty sum, which Ithaca Holding would have taken into consideration when valuing the business and the intellectual property assets held by BMLG during the bidding process. If Swift and her current record label see a commercial advantage in re-recording the music from her previous six albums and subsequently publish and market these new recordings, this may cut into the revenues that Ithaca Holding hopes to earn from Swift's archived recordings.
What it all means
It is critical for investors/acquirers to understand the full extent of a target's intellectual property portfolio and any associated risks, prior to forming a view on the value of the business. Metis Partners has performed many Commercial Intellectual Property Due Diligence exercises for clients to ensure complete transparency of intellectual property and also to help identify ways to ring-fence and protect critical IP that is being transferred or committed to a venture. This transaction highlights that point and the significance of completing a intellectual property valuation for any IPs at risk. Please contact us today if you would like to know more.
Maximising Creditors Return
Continuing with the music theme, did you know that our Corporate Recovery & Restructuring team has also marketed and sold music rights from insolvency, which helped maximise the return to creditors? One was a portfolio of 58 recordings, first released in the 1980s, including those that peaked at number 1 on US Billboard Hot Dance Club Play, UK Singles and Canada Top Singles. We contacted over 5,000 potentially interested parties in relation to the opportunity, and secured an uplift of circa 80% from the original offer received by the client.
Intellectual property acquirers, from our extensive database, have shown interest in all types of IP, far beyond brands and patents, and now with our expansion in the USA, we are extending our reach and bringing new acquirers to the table that have an appetite for quality intellectual property that can be integrated into their existing portfolios or can facilitate quick access to new revenue streams.
How we can help
Do you think you or your client may have non-core or undervalued IP that could be sold? Get in touch to discuss how we can create a intellectual property strategy help you maximise the recovery from these transferable assets.