Royalty Audits
A royalty audit ensures that the licensee is paying the correct royalties. Audits manage the risk of underpayment and provide recommendations for a licensee on how to improve their compliance with a licensing agreement for their benefit, as well as that of the licensor. To be eligible, intellectual property assets must be licensed to a third party licensee, in exchange for payments based in usage, which are known as royalties.
If companies are licensing out IP assets, these audits should be a regular feature of their licensing strategy and should be incorporated into every licensing agreement.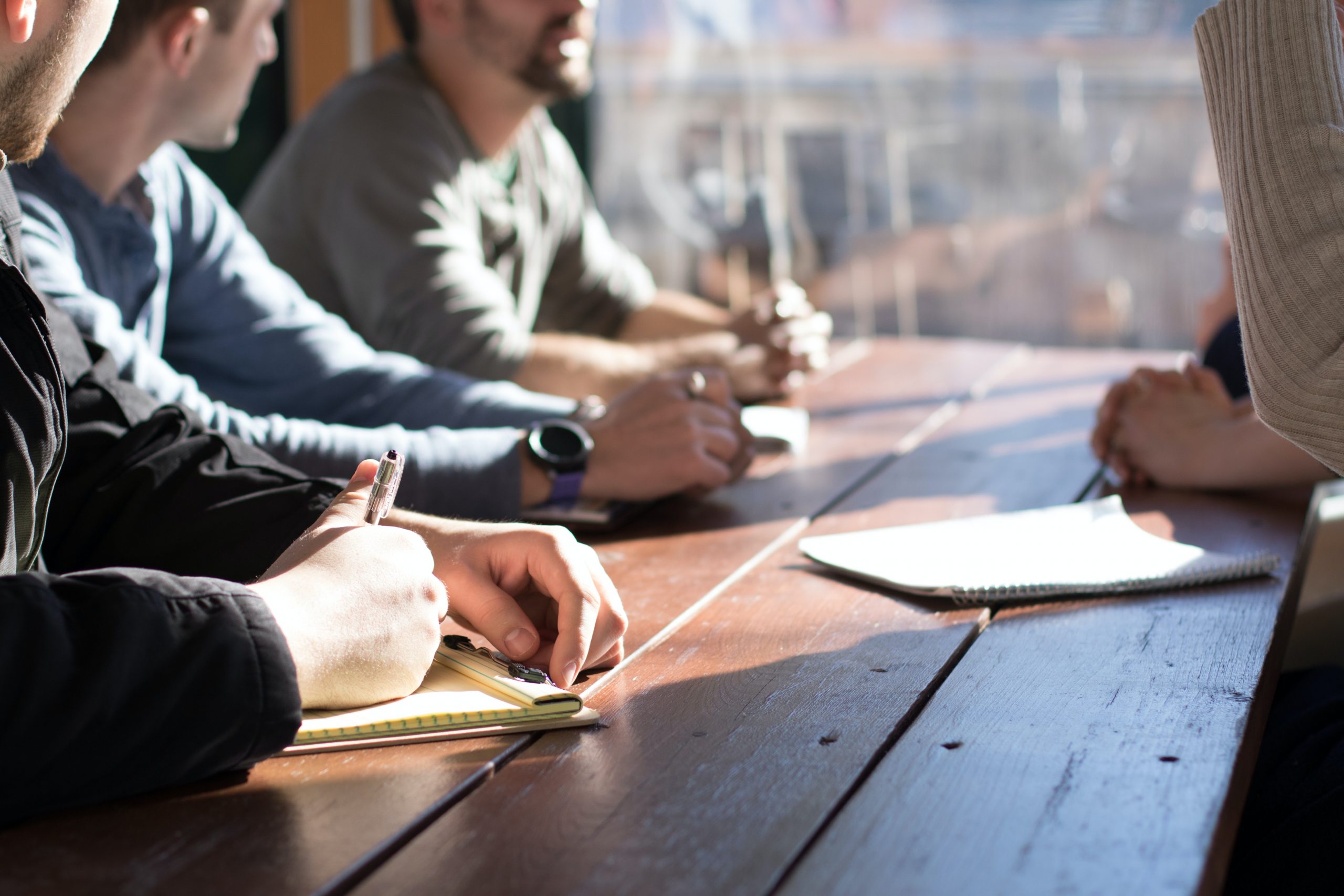 Learn More:
Interested in seeing if your being paid the correct royalties? Contact us today and our intellectual property experts will provide you with all of the information you need to get started. We also offer Intellectual Property Valuations, Intellectual Property Advisory, Restructuring and Bankruptcy and so much more.